I work on a wide range of projects from brand identity to website design. Below are snapshots of web pages, logos, post cards, packaging, posters and other projects I have been honored to help bring to life.
Specialties: Brand identity, collateral, copy writing and editing, packaging, print, production and web design in leading DIY/CMS platforms.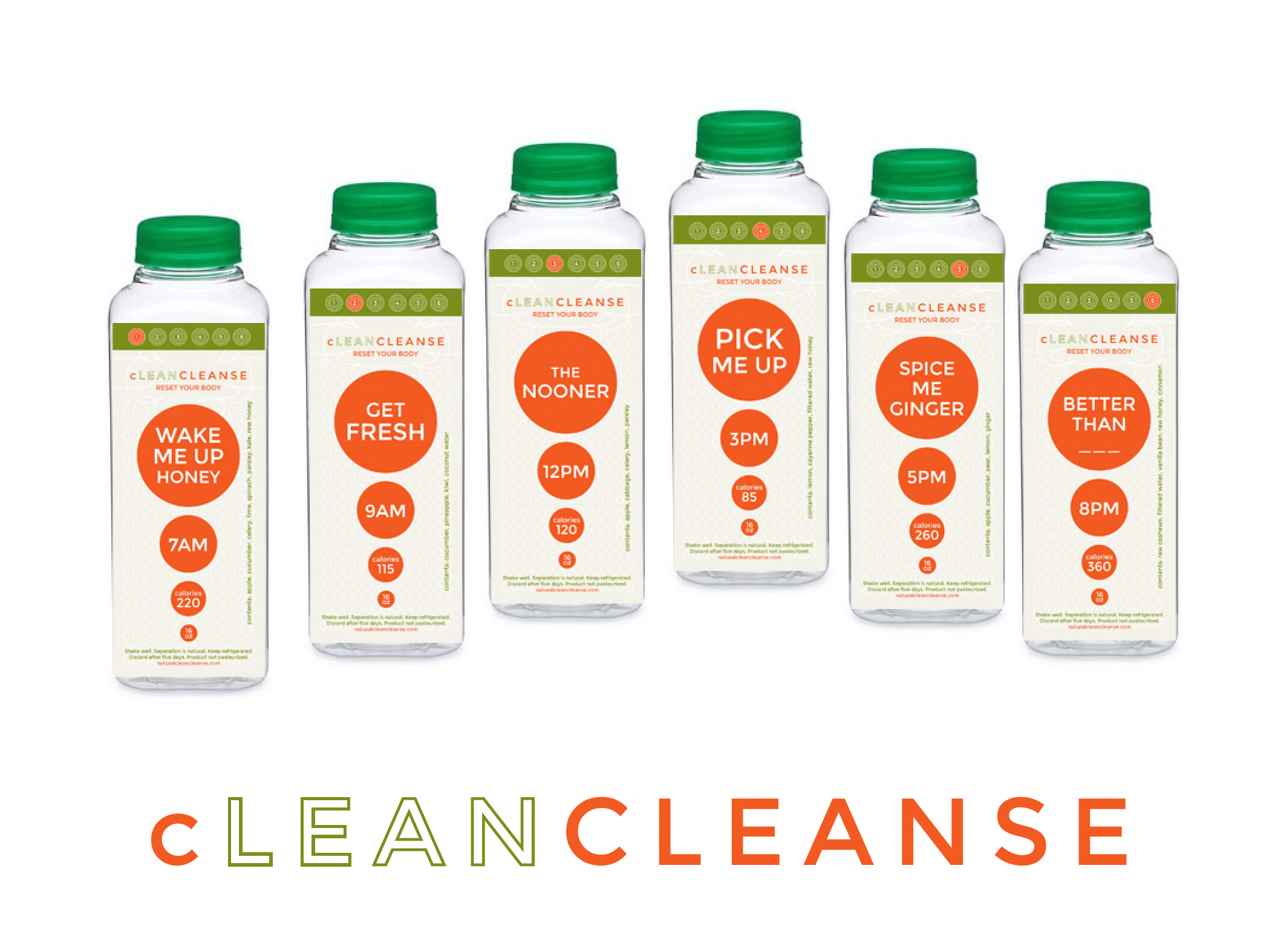 Let Creativity Ring. 
9-VOLT Design exists to bring more good to the world by creating effective, beautiful design for projects and businesses like yours.
Contact me to begin a conversation about how I can help you get your good work out into the world.